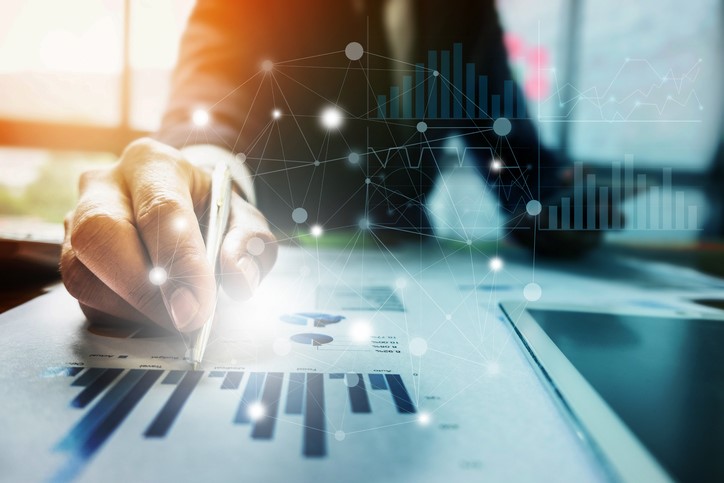 Message from the Managing Director
ShareInvestor Malaysia Sdn Bhd's corporate culture adopts a zero-tolerance approach to bribery and corruption in all its forms. This culture is embraced by all its staff members.
ShareInvestor is committed to complying with all applicable laws and regulations in Malaysia and to applying high standards of conduct and integrity in our business activities whether in Malaysia or overseas. We are serious about building a culture of accountability, ensuring transparency and maintaining good corporate governance.
Bribery and corruption are detrimental to business. It undermines the rule of law, tarnishes credibility, and curtails free and fair competition thus affecting the economy at large. Malaysian laws impose strict fines and imprisonment to the offender as well as if it is a commercial organisation, its directors and persons related to its management of affairs. Failure to comply may also result in dismissal (of an employee), termination of contract and claim for damages (of a business partner) and ShareInvestor may suffer business disruption, financial and reputational loss.
The Anti-Corruption and Anti-Bribery Policy ("Policy") sets out our approach in combating bribery and corruption and where applicable, it should be read in conjunction with our other standard operating procedures and policies. If there is any conflict or inconsistency, the stricter provision shall prevail.
Having a clear and unambiguous understanding of the Policy is an important part of our risk management system and we expect all our people managers, employees and business partners to conduct themselves in accordance with the Policy. If you are in doubt or have any queries about the scope and application of the Policy or our anti-bribery and anti-corruption framework, please contact our Integrity Officer
(governance.my@shareinvestor.com)
immediately.
Thank you for your support and commitment.
Edward Stanislaus
Managing Director