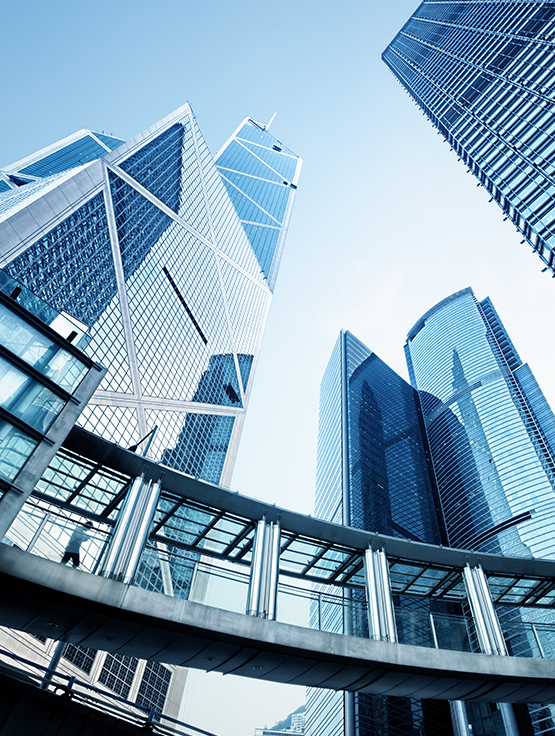 Who we are
ShareInvestor Malaysia Sdn. Bhd. was incorporated in 2004 to cater to the growing Retail Investor participation in the stock market as well as the increasing number of public listed companies.
The ShareInvestor group has offices in Malaysia, Singapore (HQ), Indonesia and Thailand.
ShareInvestor Malaysia is a leading provider of Online Investor Relations solutions to a diversified group of public listed companies in Malaysia. We help our corporate clients design, strategize, and execute their Investor Relations communication, leveraging on innovative and interactive technologies, to engage their stakeholders.
As a technology focused company, ShareInvestor develops its own market data analytics tools to enable savvy investors make informed investments decisions. Our online platforms, ShareInvestor Station™, ShareInvestor WebPro™ and BursaStation offer extensive market data information and charting capabilities for the domestic and global markets.
ShareInvestor believes in educating investors across their investment journeys, working together with our educational partners and the exchanges to develop a vibrant investor community in each market we serve.
We publish a weekly e-paper called INVE$T that is made available every Friday at noon. It has a reach of over 49,000 readers to date since its launch in April 2020.
Our vision is to ENABLE today's savvy investors.