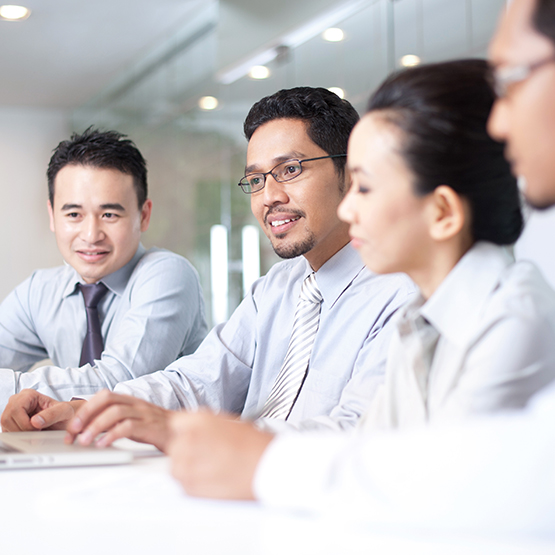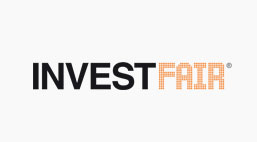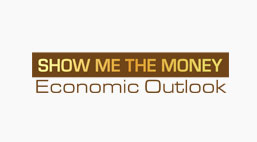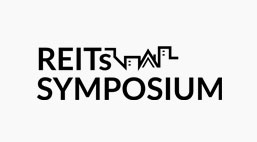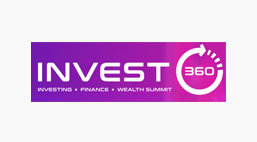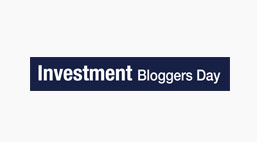 Events & Investor
Education
ShareInvestor develops and operates financial portals to aggregate investor communities in the region. More notably, we own shareinvestor.com, investor-one.com, and listedcompany.com. Together with our partner, investingnote.com , we help millions of investors to better understand investment opportunities across the markets over the past 20 years.
With access to a huge investor base, we help our issuers and advertisers to promote their products and services, working with our partners (which comprise of educators, bloggers, key opinion leaders) to reach out to our investors through our portals, webinars, electronic data mailers and Inve$t our e-paper
ShareInvestor is a leading organizer of investment events in the region. Our flagship large scale events include INVESTFair™, REIT Symposium™ and Show Me The Money and INVEST360 which help promote the products and services of our exhibitors via a hybrid of online and physical engagements with investors across the region.